OVERVIEW

Easily sync your ReviewTrackers review feed with your Hootsuite account. With this feed, you can monitor and manage custom feedback collaboratively by assigning tasks to users on your team. The app enables you to view a stream of all your online reviews, quickly respond to new reviews of your business, assign review-related tasks to your team, and publish your new reviews straight to your social networks in Hootsuite. Tens of thousands of marketing professionals trust ReviewTrackers to help them track manage, and improve online reviews.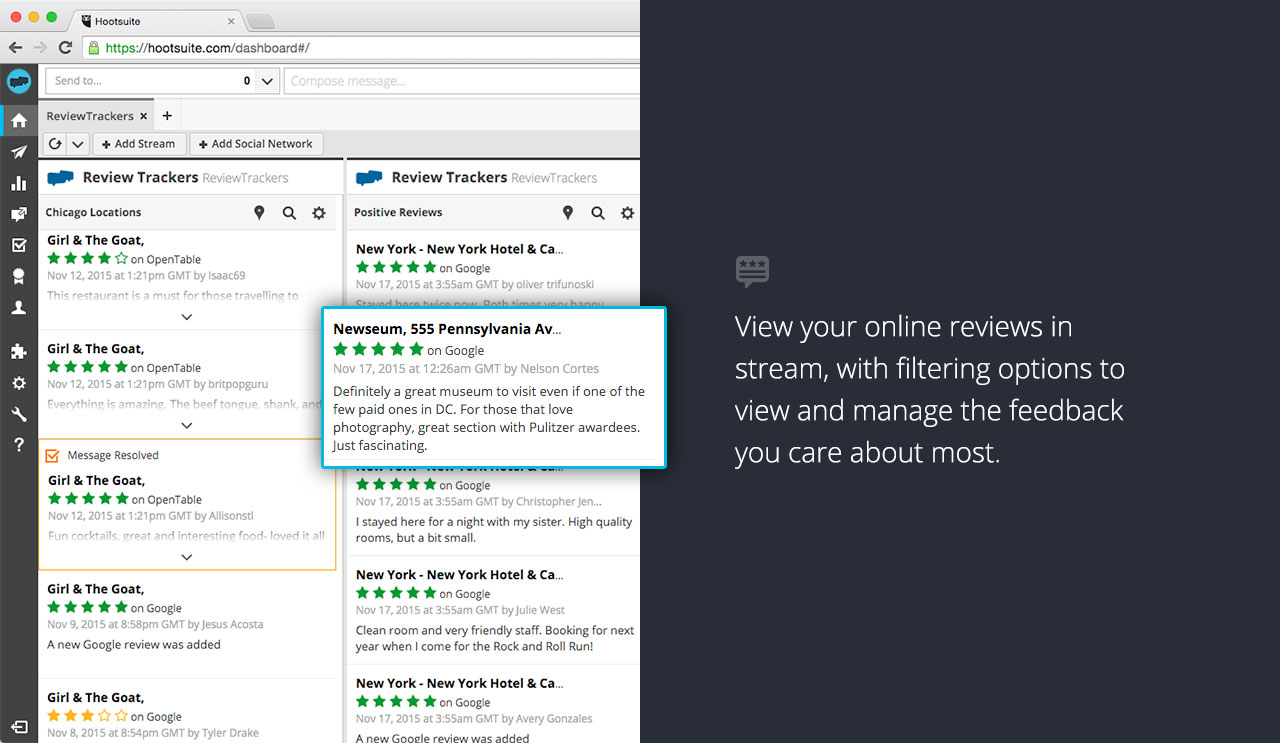 KEY FEATURES
View your online reviews in stream, with filtering options to view and manage the feedback you care about most

View review profile details by location and review platform

Share Reviews to your social networks in Hootsuite, including Twitter, Facebook, LinkedIn and Google+

Assign tasks to your team to respond and manage new reviews, from all your locations, right in the app​

 
GETTING STARTED:

1. Visit Hootsuite.com and click "Login" in the upper right corner. If you don't have an existing Hootsuite account, create one here with a 30-day trial of the Pro Plan which can be downgraded after initially integrating ReviewTrackers.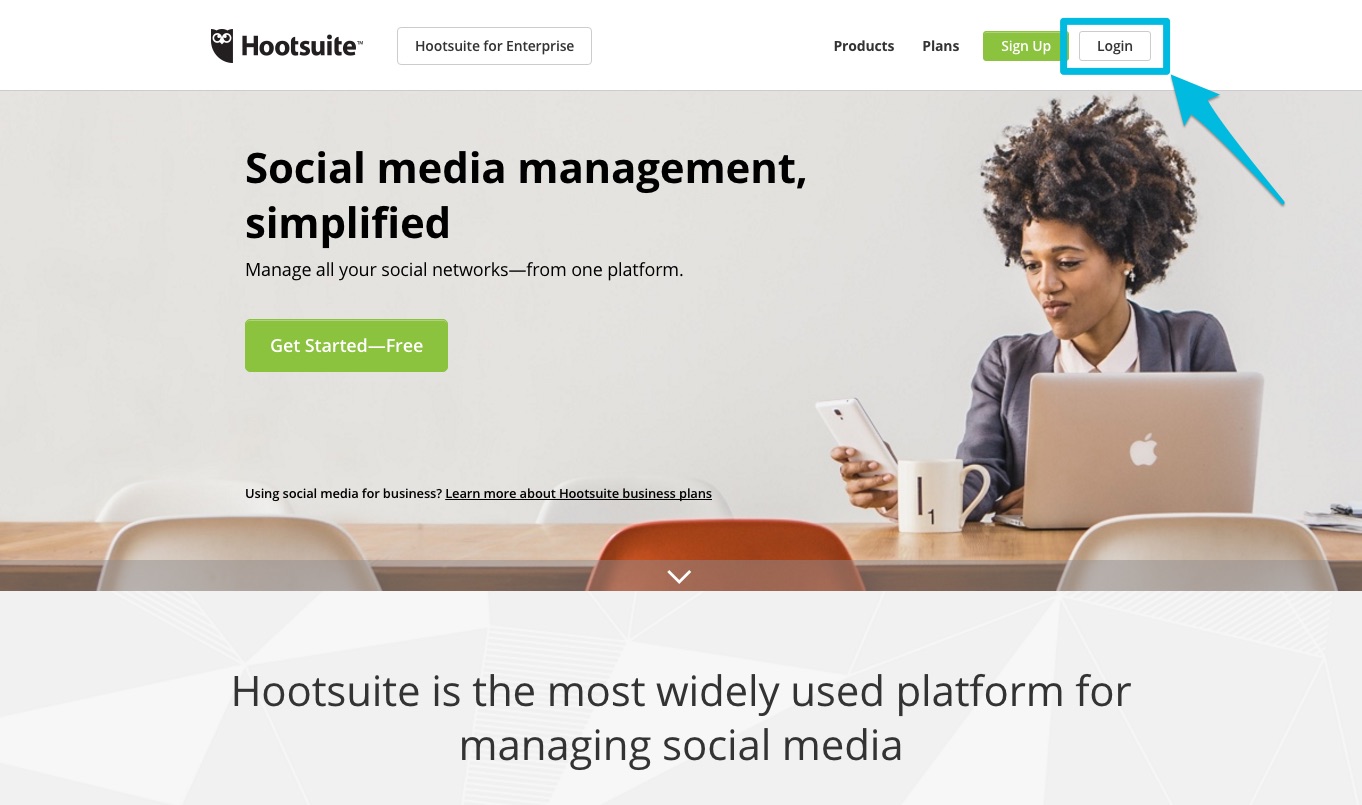 2. Enter your Hootsuite login credentials.
​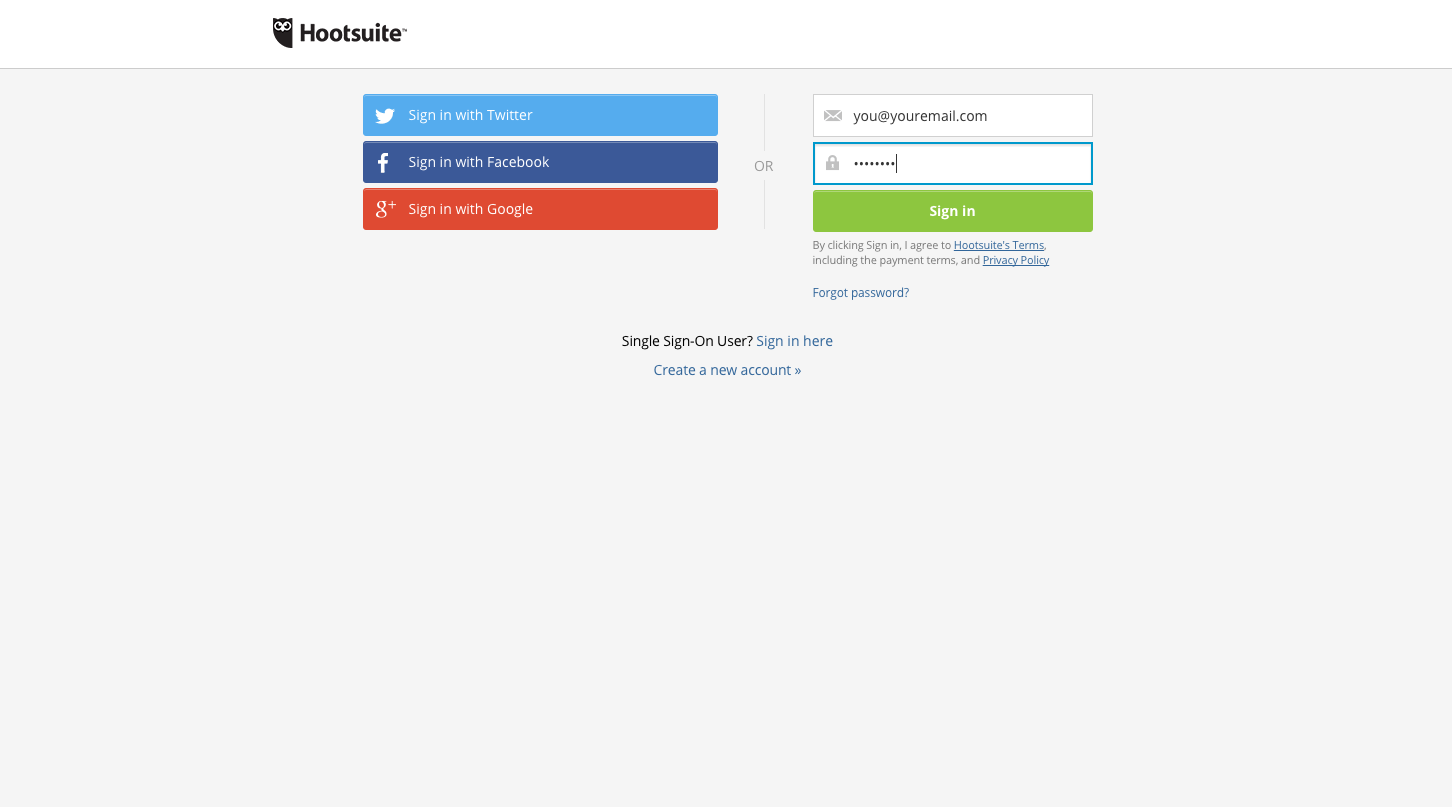 3. From your homepage, click +Add Stream. Scroll down to Apps and log in with your ReviewTrackers account credentials.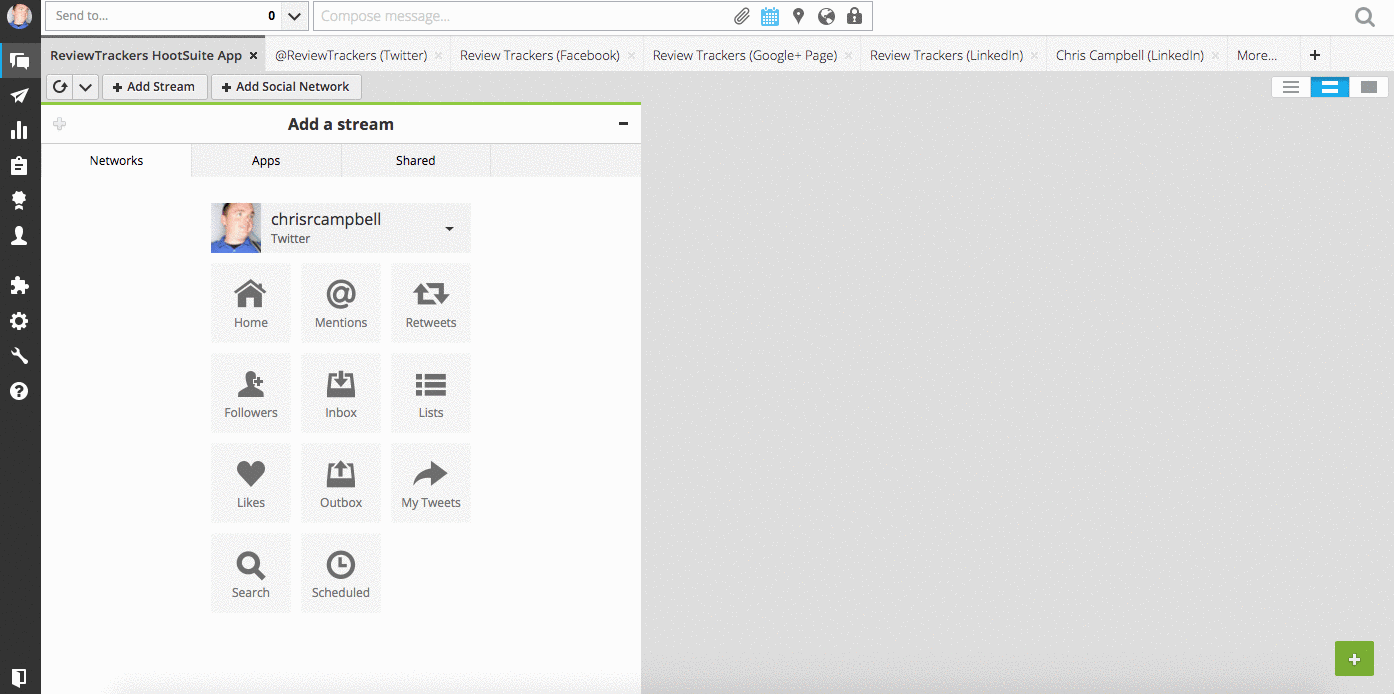 4. Click the magnifying glass to view and set your filtering options. Click "Search" to see the results.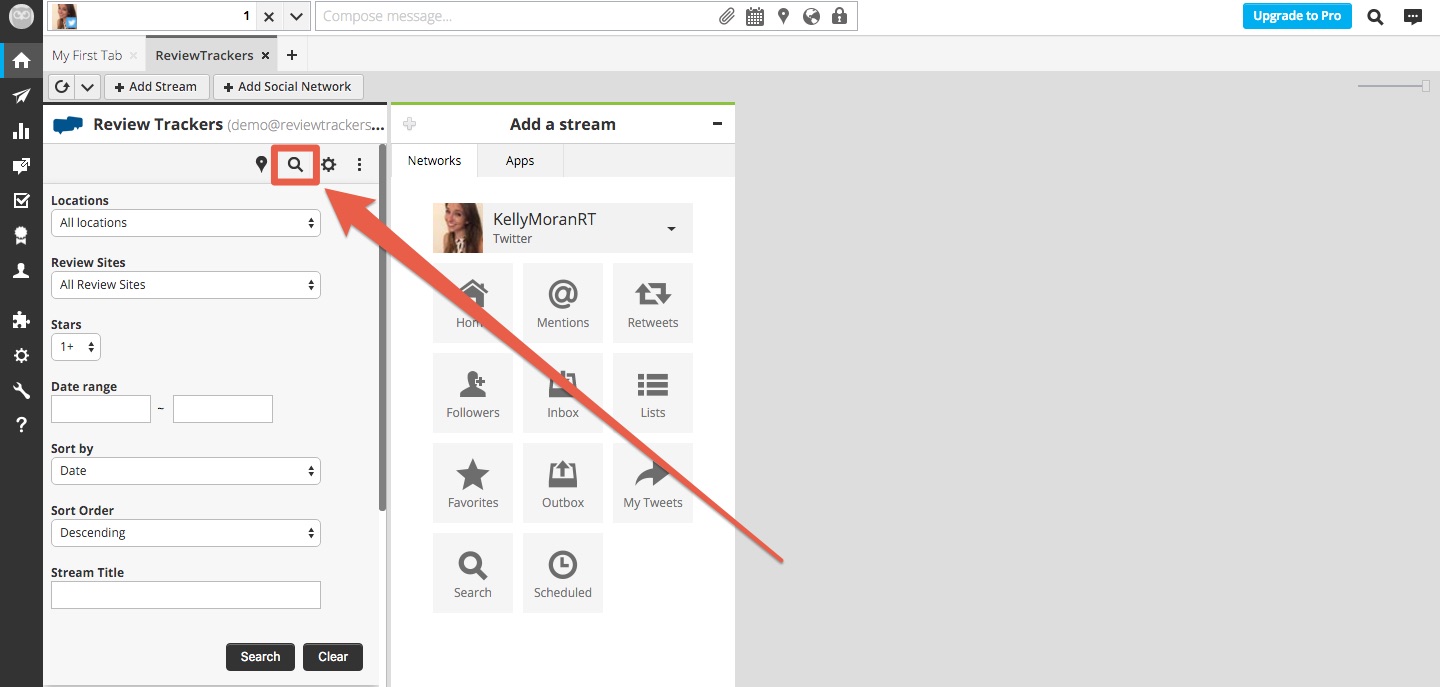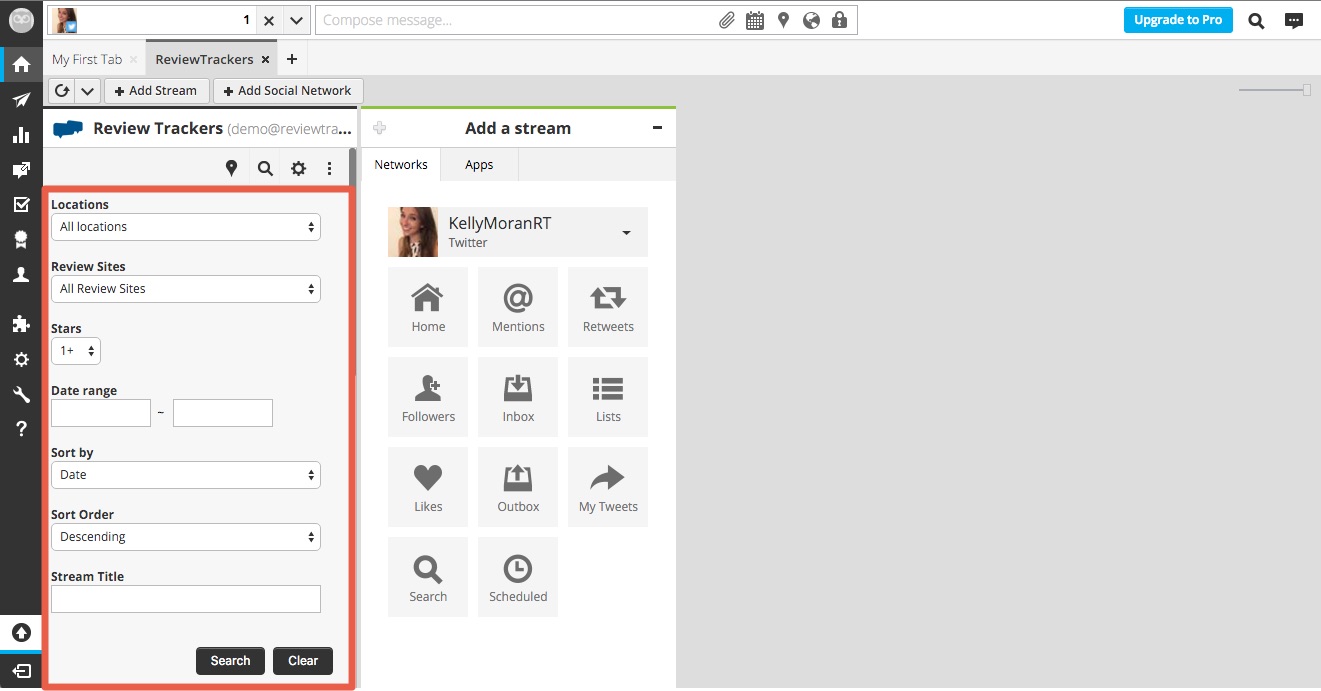 5. Want to monitor specific locations or review sites in separate streams? Create an additional ReviewTrackers stream by clicking "Apps" underneath "Add a stream." Click the + sign next to the ReviewTrackers logo.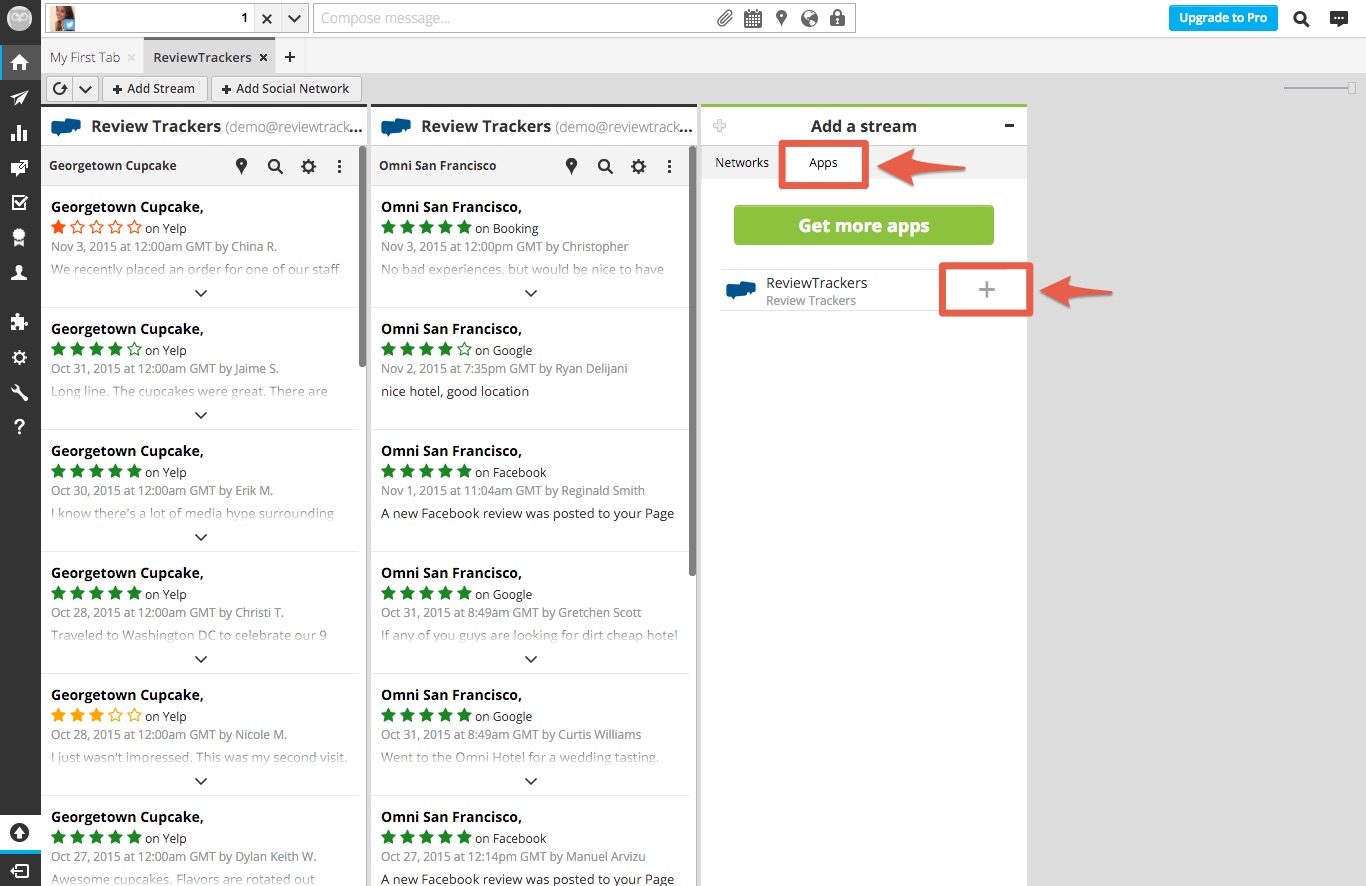 You're all set to monitor reviews and social media in one place! 

If you have any questions or run into a snag, our Customer Success Team is here and always happy to help. Email support@reviewtrackers.com.